Request
Change of the database name in the MSP area.
MSP, AdminClient, Database
Requirement
The service user needs "sysadmin" rights for the renaming.

Implementation
In AdminClient the hidden feature must be activated:
In the back menu, open "About Netwrix Password Secure".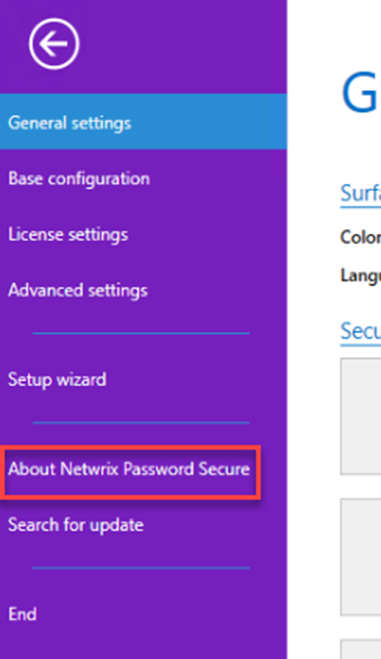 Open the debug menu by clicking 2 times in the logo with the left mouse button: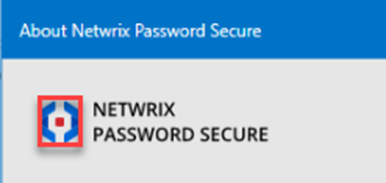 Activate the "Experimental functions" tab (point 1).
And activate the function to rename the database (point 2)

Now select the database (point 1)
And edit the database (point 2)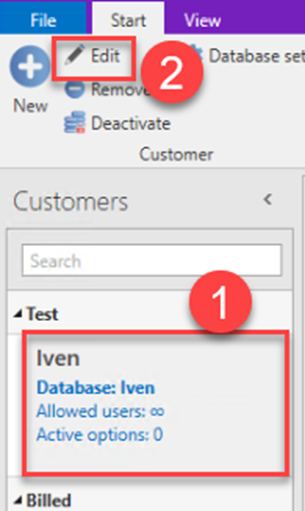 Now switch to the point "Database connection" (point 1).
Here the name of the database can be changed (point 2).


There is a note that must be followed:

The database has been renamed: